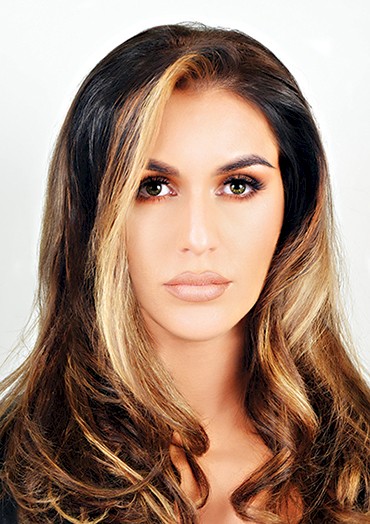 Balayage
When you look back through the years of fashion the 70s isn't a decade that usually inspires us, but did you know that the most fashionable colouring technique today was created in the 70s?
Balayage is a freehand colouring technique created by French technicians - in French, the word Balayage means 'to sweep'.
The technique is designed to give you natural looking sun-kissed hair.
Balayage is best left to the professionals as it requires a high level of skill to achieve a beautiful result - finding the right technician can be difficult, so look for one that specialises in the technique. Go for a consultation and do take photographs that have inspired you, this lets the technician know exactly what you want.
The great thing about Balayage is that it grows out naturally; it doesn't have a regrowth line, so you don't have to visit the salon regularly. It's a look that is sophisticated but natural, and the big appeal is that it is bespoke, it can be customised just for you. A technician skilled in this technique will look at your face and place the lights to perfectly flatter and light your features - this is why most 'A' listers are continuing with this precision technique.
Suitable for any age and any hair colour, any hair type can benefit from this fresh youthful look, from dark to grey, or curly to straight - all look sophisticated with Balayage.