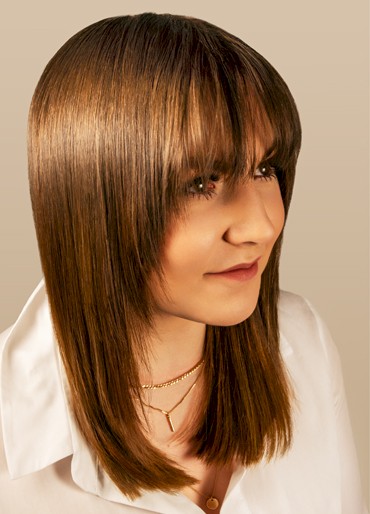 To cover the costs of additional training, personal protective equipment (PPE), and bookings going to one hour appointments, we now charge £3 per visit in addition to the prices below.
Styling - Wash, Cut & Finish
Salon Manager - £45
Senior Stylist - £37
Child Cuts (1 to 12 Years) - £15 to £25
Super Service
Short Hair Blow Dry - £20
Long Hair Blow Dry - £30
Hair Up - from £30
Bridal Hair - by quotation
Moroccan Oil Hair Treatment - £10 + cost of a service
Technical Service
Highlights: Full Head - from £70
Highlights: Half Head - from £55
Colour: Regrowth - £30
Colour: Full Head - £40
Balayage - £70 to £120
Permanent Curl ‐ from £45
Creative Change - by quotation
Colour Correction - by quotation
Olaplex: Treatment Within Colour - £25
Olaplex: Stand Alone Treatment - £55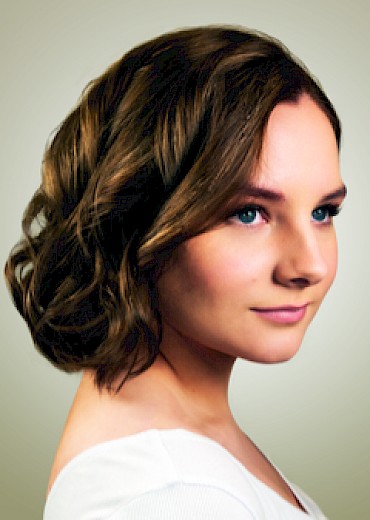 If hair is below the shoulder there will be an extra charge of £10 for the blow drying service.
All clients must have a skin allergy test at least four hours prior to a technical appointment unless a technical service has been carried out in the last three months.
All prices listed as 'from' may vary depending on technique used, hair thickness and the length of the appointment required.
A cancellation period of at least 12 hours would be greatly appreciated.
01706 350328