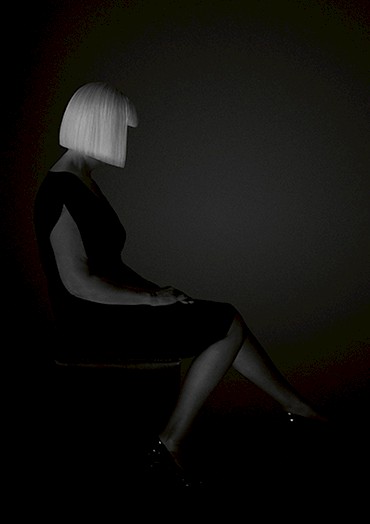 Over 65 and still looking fabulous
Hairdressing is often guilty of focusing on the younger generation, and magazines are full of young women looking fabulous.
This needs to be addressed.
I firmly believe that over 65s can still look fabulous.
As hair is a major factor in appearance then this has to be embraced; having a precision haircut can boost your confidence and your outlook on life.
When was the last time a stranger complimented your hair?
June Cairns (see photo) is a perfect example; even when abroad on holiday she receives numerous compliments.
A great precision haircut will always receive compliments – my advice is to ask your hairdresser to recommend suggestions of hairstyles that traditionally would be for a younger person.
Make your hairstylist work harder; do not let them get away with 'same as usual?' or 'just a trim?'. Do some research yourself and share your ideas with your stylist.
If you feel you want a new look that is longer than your own, do not be despondent, you can have many different looks as your hair is growing.
Now is the time to treat yourself to a quality haircut. Be brave, be bold, you will be surprised with the results, it could change your life.